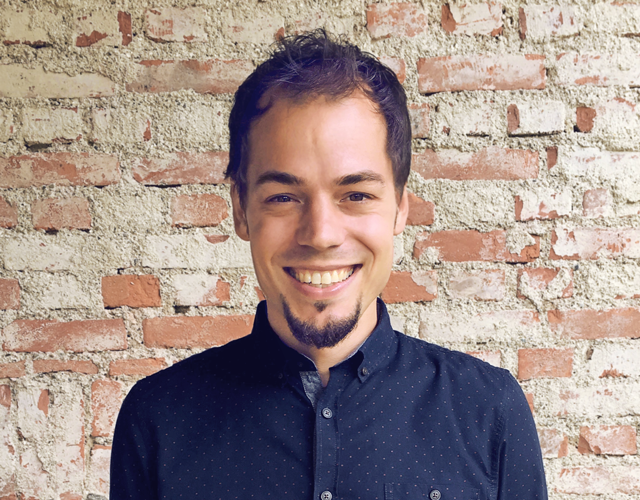 Hi!
I'm
Aron Schmid
, an Art Director based in Cologne, Germany.
I studied to become a communication designer, making the most out of my creative personality. While working for advertising agencys and being part of the marketing team of an international company, I learned to work under enormous pressure but never lost my passion for the art behind the job.
I specialize in art direction for web, print & graphic designs, combining unique, innovative ideas with functionality and usability. 
That is why I always focus on design as a creative process. By combining a logical approach, innovative ideas and bags of enthusiasm my work is aimed for finding the right balance between beautiful form and effective communication for you.
Starting 2014 I was traveling Asia, New Zealand and Japan for 1,5 years.
While traveling I  created a travelblog, where I uploaded videos and photos.
Have a look and get to know me a bit better.
Interested? Get in touch.